1. Introduction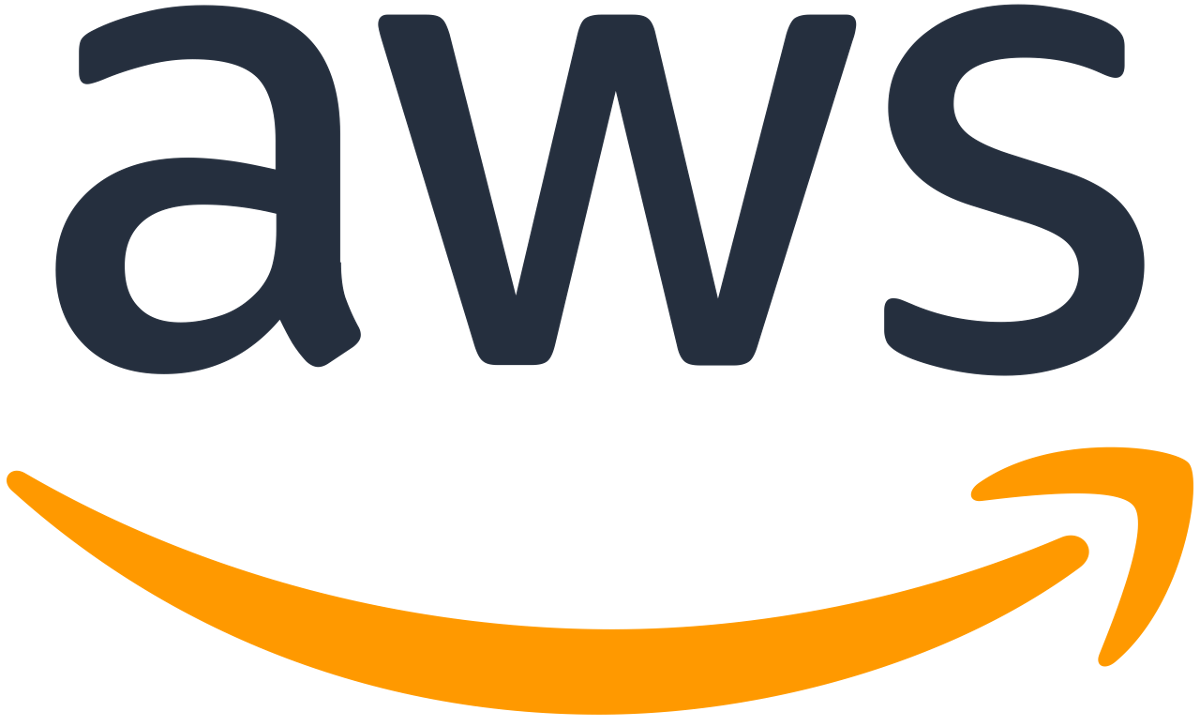 According to a survey among our users, Amazon Web Services is currently the most important provider of cloud-based Services, so goes without saying that Checkmk must here provide excellent monitoring.
Checkmk contains a comprehensive monitoring for AWS which consists of a connector to AWS and an impressive collection of check plug-ins consisting of various metrics for the retrieval and evaluation of states. Because of the amount of check plug-ins only some of them, to show the AWS web services that Checkmk can currently monitor:
2. Concrete Implementation of AWS Monitoring
2.1. Hosts and services
In Checkmk all objects to be monitored are arranged in a hierarchical structure of hosts and services. The concept of hosts does not exist in cloud-based services. However to retain the simplicity and consistency of Checkmk, we still map AWS objects according to the host/service schema.
How that is achieved can best be illustrated by an example: In one region several EC2 instances have been configured. An EC2 is usually assigned to EBS. This constellation looks like this in Checkmk:
There is a host that matches the AWS account. This host gives an overview of all EC2 instances and their status as a service.

The EC2 instances themselves are their own hosts.

On these EC2 hosts you can find services with the actual metrics.

The EBS are interpreted as a type of hard disk, and accordingly provide metrics to I/O (e.g., the number of bytes read or written). For this purpose, in each EBS there are separate services in Checkmk with the name AWS/EBS Disk IO which are assigned to the EC2 instance.
2.2. Access to AWS
An agent is actually not necessary for monitoring AWS services since AWS provides an HTTP-based API over which monitoring data is also available.
Checkmk accesses this API via the agent_aws 'Special Agent' — which replaces the Checkmk agent — but in contrast this agent runs locally on the Checkmk server.